Drury Outdoors

Signature Calls
Drury Outdoors Signature Calls
New For 2021 From The Turkey Calling Experts.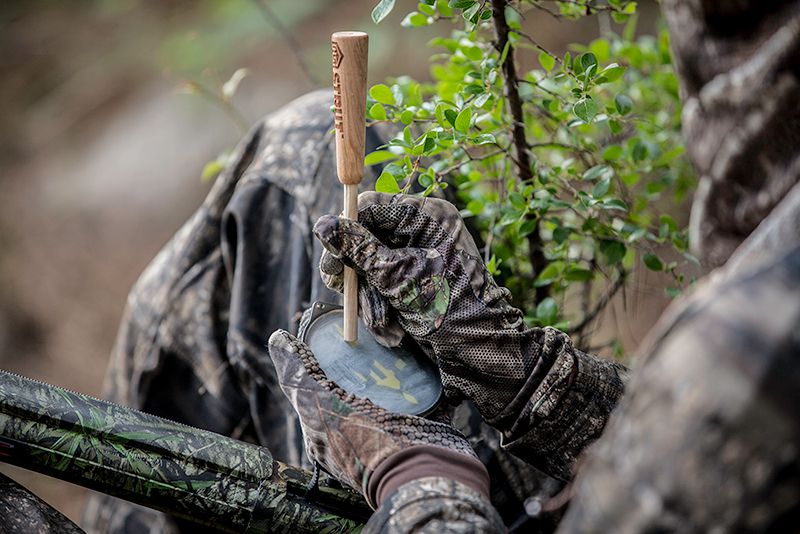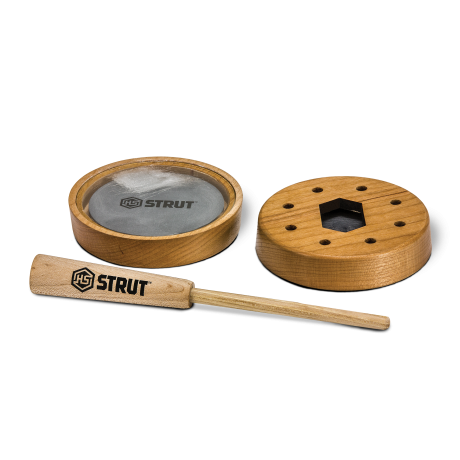 Strut select is exactly as it sounds -A select lineup of turkey calls and accessories that are a step above the typical mainstream offerings. Made of the highest quality materials & manufactured with strict attention to detail-Strut select is for the more discerning hunter that demands more, and expects peak performance for his/her gear.
There's something that defines the brotherhood of turkey diehards.